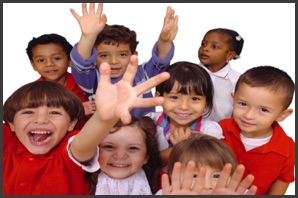 Kindercourt Schools offer your child a stimulating environment from infancy through the primary years at our three educational centers. Our goal is to enhance development not only in the cognitive realm, but also in the social, emotional, physical. and intellectual realms. We encourage each child to grow at his or her own rate, in a totally supportive, loving environment. While we provide a well rounded academic curriculum for our children, we also believe that hugs and kisses are as important as the ABC's.
All three of our centers provide year round, quality care, Monday-Friday from 7:30 A.M. - 6:00 P.M. We serve families with both full time and part time needs. Kindercourt is open to all children, regardless of race, color, creed, religion, or disability. We are a member of the Professional Association for Childhood Education, and in excellent standing with both the Better Business Bureau and San Carlos Chamber of Commerce. We have been serving the Peninsula since 1979.
Kindercourt strives to meet the needs of each individual child emotionally, socially, and academically. The ages listed below are just guidelines. We will take all necessary steps to properly place each child.
More detailed information about each program can be found at the respective school sites, or general information about our schools can be found on the programs page.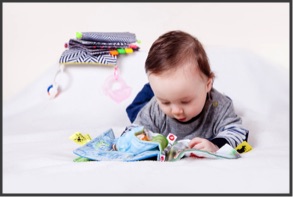 The Academy has limited part time and full time openings remaining for our 2022/23 school year! ... please email us if interested
The Laurel location also has limited full and part time openings in their 2 and 3 year old classes. Please email us at Laurel@Kindercourt.com